Hey everyone todays segment of "Where have you seen us", is actually pretty awesome. We have more than "Mycraft" screen shots. This one was taken from another Etsy users blog. We were one of the top things she loved for the week/day. Which is awesome.
Also a bit of a header before we fully get into this. Captchas are not loading on blogger. I have actually been reading most of your blogs but I cant respond as long as you have a bottom loader. To avoid this problem with our blog I changed our comment setting to "Full Page". So if anyone has been wondering why I haven't been commenting thats why. So until Blogger fixes this bug this is our comment format. We apologize to anyone who thought we were ignoring them.
Anyway the first picture that we have for today is from:
Art Whims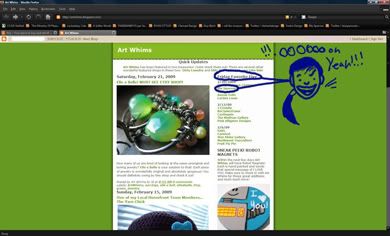 If you click Art Whims name you go to her etsy and if you click the image you will go to her blog.
5 things about Art Whims:
1. She makes the most cute owl magnets ever. It reminds me of the tootsie pop owl. Mmmm, childhood memories.
2.She makes these things called washer buddies. Now I know what you are thinking why would I need the buddies. If you are anything like me and your clothes turn into a huge mess on the floor a little magnet clarification when clothes washing time came around would help.
3. Her hubby is one of the nations brave few
4. She is completely nice and easy to talk to
5. She rules.
Remember everyone can send things in. You can leave us a link in our convos on etsy or you can email us at:
blusparrowtreats@yahoo.com
Its all about where you see us online at. Take a screen shot or alert us and let us know and we will let everyone know who you are when we post our Wednesday blog.
Here is another one from Mycraft: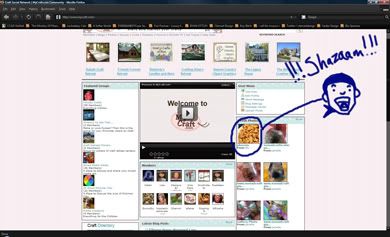 Also please remember!!!!!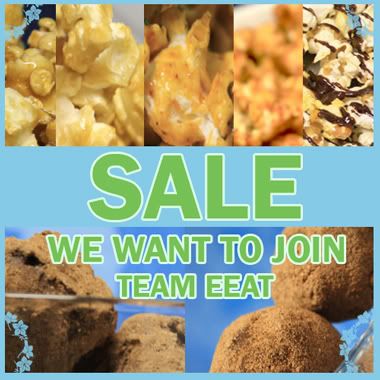 ****************SPECIAL FEEDBACK SALE*******************
We want on Team EEAT .. badly. But we need feedback, so we are offering a sale in order to get 8 more positive feedbacks.
So here is the deal, in the promotional code area, type in "teamblu" exactly and you will receive $3 off EVERY ITEM you buy.
BUT. We won't refund this until you leave the feedback. So once we see a little love from you, we will refund via paypal.
This means if you order 2 packs of 4 Sparrow eggs, that is $6.00 off! Amazing.
Click here and jump to our store in a
flash!!!!